William Chen Assistant Project Manager

---
Earl Watros Project Manager

---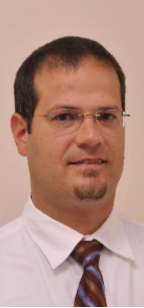 Michael Sommer President

---
Mike Sommer is President of L C General Engineering and Construction. Mr. Sommer joined L C General Engineering & Construction in 2004. He has many years of experience in the construction industry and provides a strong educational background in the engineering field. He has extensive exposure to site decision making, complimenting his strong engineering technical knowledge with his practical and organizational aspects of construction design and operations. He has supervised the completion of numerous complex company projects, such as North Beach Swimming Pool, Helen Wills Park, Skyview Aquavista Pump Station, Noe Valley Library, Eureka Valley Library, Parkside Library, EBMUD, BART signage upgrades phases 1, 2 and 3. Mike graduated from the University of Illinois with a B.S. and M.S. in Civil Engineering.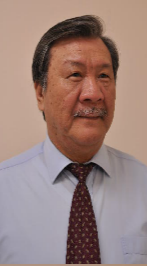 Leo K. Choy Founder

---
Now retired, Leo K. Choy is the Founder of L C General Engineering & Construction, Inc. (LCGEC). Prior to establishing LC General, Mr. Choy served as CEO & President of LC Electric, Inc. earning his 34 years of experience in the construction of electrical facilities. His education includes Bachelor of Arts in Industrial Design from San Francisco State University, CA. Post-graduate work Certificate McCormic Systems (2001). Continued eduation in San Francisco State University and Iowa State University.
Mr. Choy is on the board of directors of the Asian American Contractors Associateion (AACA) and served as AACA President during the period from 1998 to 1999. He is also an active affiliate member of the Council of Asian American Business Association (CAABA) and the National Electrical Contractors Association (NECA; San Francisco Chapter). Mr. Choy is also a former honorary President of Chinese Chamber of Commerce.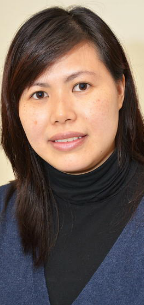 Shirley Chu Project Administrative Manager

---
Shirley Chu joined L C General Engineering and Construction in 1998. She serves as the Project Administrative Manager for all of LCG's projects with various agencies and departments such as SFDPW, SFPUC, SFUSD, OUSD, SFBART, Park and Recreation, etc.  She manages and coordinates activities of subcontractors engaged in contracts, payment request, certified payroll reports, insurance, COPs, RFIs, and all other project owner requirements. She has obtained Primavera SureTrak Training Certificate, Asbestos Abatement Certificate, and CPR Certificate. Her education includes a BS degree in Business Management and Construction Management Certificate Program from CSU Hayward.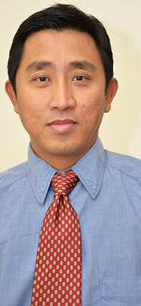 Myo Thaya Controller

---
Myo Thaya joined L C General Engineering & Construction in 2011, after 15 years of experience in accounting and financial aspects of construction industry. He provides organizational direction and leadership in accounting and financial areas of the company. He is also responsible for coordinating, processing and dissemination of corporate financial data, and ensures company is on the right financial path. Myo holds an MBA from Lincoln University with concentrations in Management Information Systems and International Business.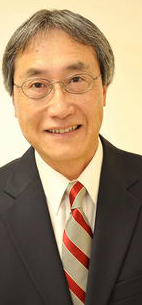 Rick Chan Project Manager

---
Mr. Rick C. Chan joined LCGEC in early 2005 as a Project Manager for City College of San Francisco, The Port of San Francisco and SFUSD. Prior to joining LC General  Engineering and Construction, Mr. Chan was the General Manager of Swiss Precision Inc., a precision manufacturing company in the Silicon Valley serving the high-tech industry. He has over twenty years of experience in project management working in construction projects for Power Plants. His expertise is quality control management.
He also spent fifteen plus years in his career working as a Project Controls Engineer in the construction industry collaborating with Bechtel, Inc. and Stauffer Chemical Company. In addition to an MBA degree, Mr. Chan hold both a BS and MS degree in Chemical Engineering from the University of California, Berkeley.